Matty Ice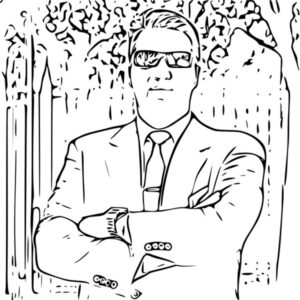 I am a passionate Democrat living in a very red world.  Although I am not an ideologue, I do believe the government plays a very meaningful role in each of our lives. Whether it's protecting our liberty, enabling healthy marketplace competition, or bridging the gap for the poor and elderly, supporting the Democratic Party provides honest value and satisfaction.
Politically speaking I find myself in the middle. I believe in sensible gun legislation because I am a gun owner. I believe healthcare is a right, not a privilege for the privileged. I believe markets should be the driver of economic decisions, including wage and immigration. I believe marriage should be between a man and a woman, but will fight alongside the LGBT community for all rights under marriage. I believe in the sanctity of life which continues (not ends) after the first breath of an infant. I am passionate about policy and welcome any debate of social positions or fiscal and budgetary matters.
My desire is sharing political perspective based on my experiences and rooted in data. I do not talk in anecdotal examples or propaganda, but strive to deliver meaningful debate lifting all who choose to engage. I hope you enjoy the content and feel free to respectfully comment, or join me on Twitter.   – @MattyIceUS
Aaron
"Reality has a liberal bias," said Stephen Colbert. It turns out Colbert was right. When one digs into data, applies critical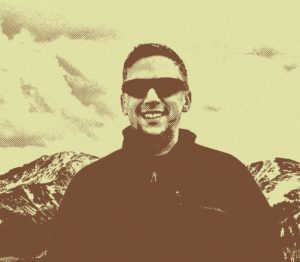 thought, and embraces science, they often fall on the side of progressives. My political philosophy is progressive pragmatism. President Barack Obama summarized this philosophy when he declared, "government cannot solve all our problems, but what it should do is that which we cannot do for ourselves: protect us from harm and provide every child a decent education; keep our water clean and our toys safe; invest in new schools, and new roads, and science, and technology… It should ensure opportunity not just for those with the most money and influence, but for every American who's willing to work." Good governance, smart governance is probable when we elect ethical people committed to the public good, and not just special interests.
So who am I? I'm just another patriotic member of #TheResistance, opposing the ascent of American fascism. Donald Trump is merely a symptom of a greater cultural, intellectual, and moral rot infecting a major segment of American society. I tweet at @MindfulMajority.